Polly's - Major Melter | Pale Ale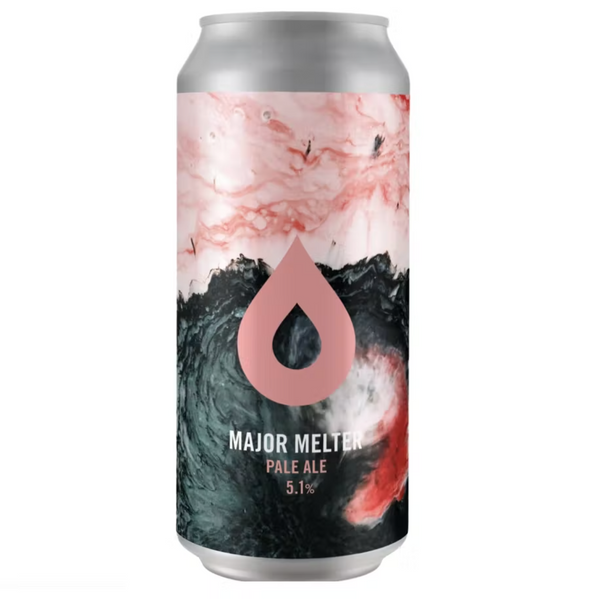 Polly's - Major Melter, Pale Ale, 5.1% ABV, 440ml.
Major Melter makes use of this discovery with aplomb – bringing a 5kg whirlpool addition of Cryo Idaho 7 to the party means we're able to impart all that delicious earthy bitterness to this pale ale, and then take things up to flavour town with a 35kg dry-hop charge. Hopping at the same rate as our Originals range IPAs, we've brought Azacca and Mosaic to the party in equal measure to impart some intense passionfruit, pineapple and tangerine flavour notes, before a final 15kg addition of T-90 Idaho 7 brings a little complexity to the table with sweet peach and apricot notes, before rounding off with earthy black team and pine. A smasher of a pale ale.