Cloudwater - Raspberry and Rhubarb | Lemonade AF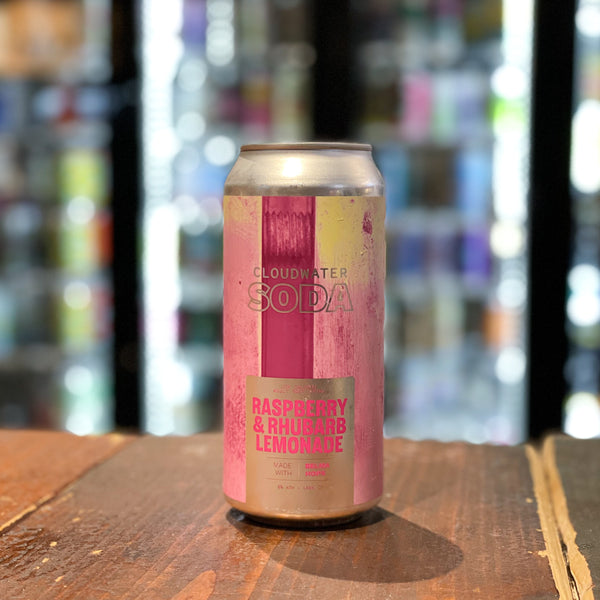 Cloudwater - Raspberry and Rhubarb, Lemonade AF, 440ml.
We originally released this soda as a special in celebration of International Women's Day. So many of you asked for us to bring it back that we decided to make it a regular feature. Think traditional lemonade meets tart raspberry and rhubarb meets soft fruity Belma hops.
Ingredients: Carbonated Water, Fruit juices from concentrate (Raspberry (26%), Rhubarb (12%)), Lemon comminute (3.3%), Preservatives (Sodium Benzoate, Potassium Sorbate), Belma Hops (0.05%)

Vegan friendly.