Anspach & Hobday x LAND - The Chocolate Brown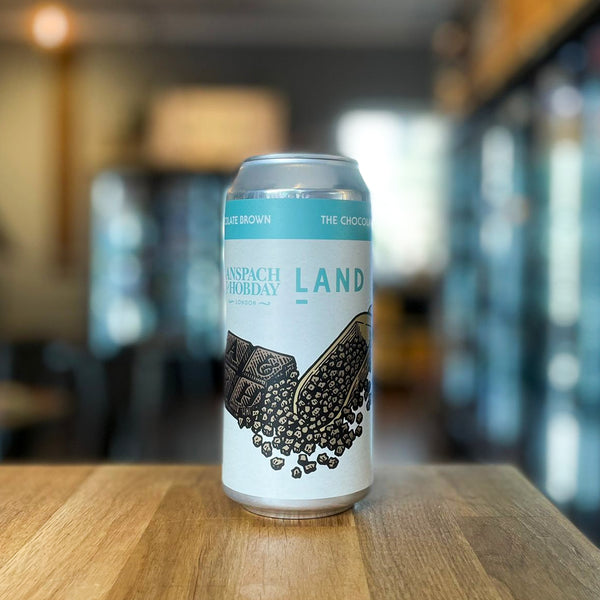 The Chocolate Brown, 5.5% ABV, 440ml.
A rich, complex malt base sets the scene for layers of dark, bitter chocolate contributed by the addition of Cocoa husks in the mash. Maturation on Cocoa nibs smooths the beer out, adding a soft, velvety mouthfeel whilst adding more layers of chocolate flavour.