Brick Brewery - Peckham Pils | Pilsner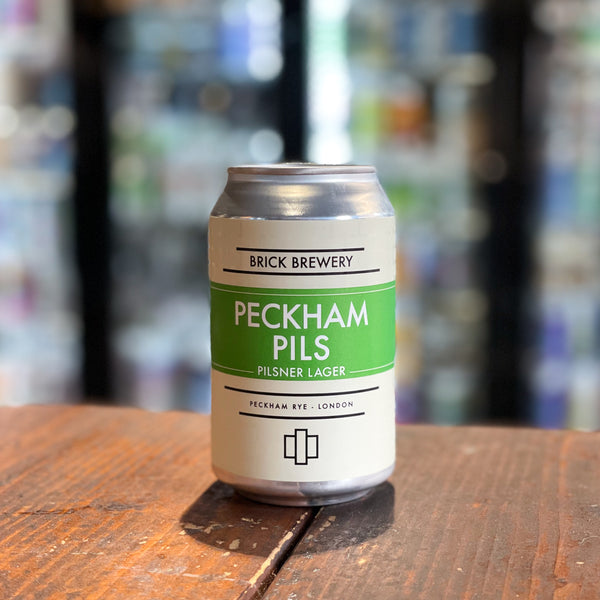 Brick Brewery - Pilsner Lager, 4.8% ABV., 440ml.
Pilsner has been a style we've produced from day one. We were one of the very first micro-breweries in London to produce a lager style beer. A classic pilsner, hopped with Saaz which adds pleasant floral, spicy and herbal overtones to the beer.